Sales app for reps, trade websites and product information management.
Together, our products form an ecosystem of B2B sales software.
Continually developed to support your growth.
Enable your sales team to achieve more. Give your customers the flexibility they demand. And keep your product data secure.
Grow with our products
B2B sales software from Aspin helps you sell more of your products and exceed customer expectations. Our products are built to grow with your business, providing you with the sales solutions you need now, and in the future. Giving you the freedom to scale your operations without having to rethink your technical solutions. Learn more about you can grow your products with Aspin products here.
Thrive with our service
Our service does not stop at 'go-live'. It goes far beyond. Unlike many other B2B software providers, we will provide you with the ongoing support you need to succeed. Because, your success is at the heart of everything we do. Learn more about how your business can thrive with our service here.
Why choose Aspin for your B2B sales software needs?
In the dynamic world of B2B sales, selecting the right software supplier can be the difference between thriving or surviving. At Aspin, we understand this all too well, and it is our unwavering commitment to your success that sets us apart.
At the heart of our core values lie two intertwined principles: integrity and honesty. In every relationship, every deal, and every interaction, we hold ourselves to the highest ethical standards. Our customers trust us not just for the quality of our products but also for the transparency and authenticity with which we conduct ourselves.
Beyond just the present, we're always looking ahead. The business landscape is ever-evolving, and to ensure our customers stay ahead of the curve, we constantly innovate. By keeping a keen eye on market trends, feedback loops, and technological advancements, we ensure our products exceed the standards our customers expect. Stagnation isn't in our vocabulary; we are tirelessly striving to provide relevant, up-to-date solutions for your unique business challenges.
Most importantly, we believe our triumph is intertwined with yours. Your goals become our goals, your milestones become our milestones, and when you succeed, we celebrate with you. It isn't just a catchphrase when we say, "your success is our success." It's the very ethos that drives every decision we make at Aspin.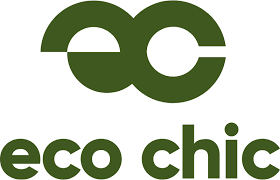 "Aspin have been amazing. They have made everything come to life. Every product we have is shown clearly on the PixSell app, along with stock availability. It's awesome."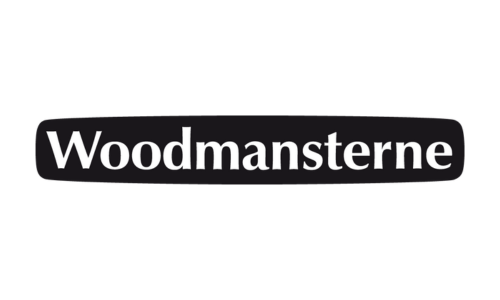 "Everyone I've worked with at Aspin have been fantastic."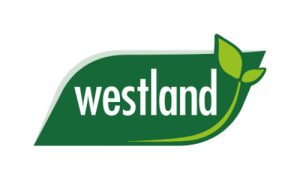 "The support that Aspin provides is second to none. I would not hesitate at recommending this company and their software."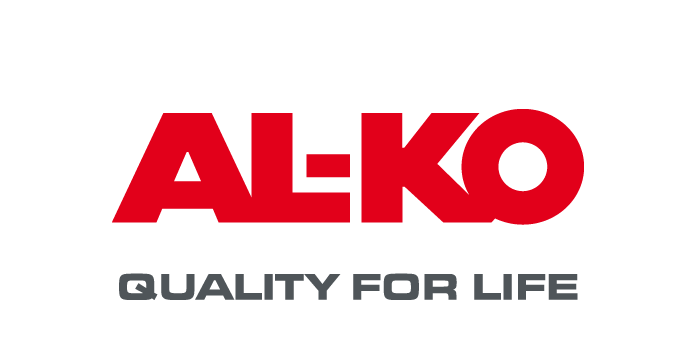 "Any business that wants to have the competitive edge over their competition really should invest in PixSell now."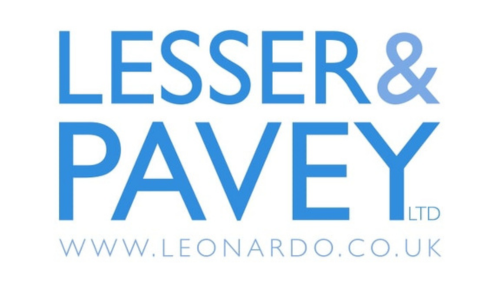 "All queries are responded to very quickly. Aspin support and back-up certainly doesn't stop at launch."