New B2B ecommerce super-site for LeisureGrow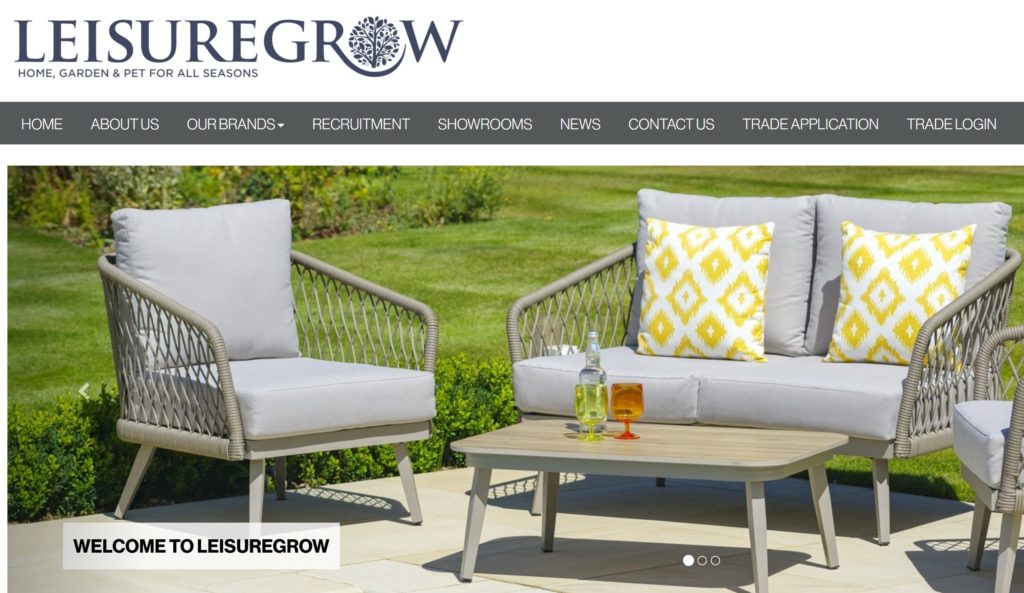 Aspin builds new B2B ecommerce super-site for LeisureGrow Products Ltd. Existing Aspin customer, LeisureGrow Products Ltd, wanted to firmly differentiate between their six brands in order to improve consumer awareness, grow market presence and increase partner footfall.
What came next was one of the most complex B2B ecommerce projects in Aspin's history. A super-site comprising a corporate 'master' website for LeisureGrow, plus five trade websites for each of their subsidiary brands (with a sixth in the pipeline).
"The InterSell project was probably one of the most ambitious development projects undertaken by LeisureGrow and Aspin; consisting of six (soon to be seven) web-based solutions that operate as a consumer front end website. With a trade portal interlinked through a parent site interface for cross-brand ordering."    Mark Milligan, Senior Marketing Manager
All websites using the same core structure fulfilled LeisureGrow's requirement for familiarity of layout for their customers; ensuring a seamless user experience when moving from one site to another. Whilst a split CMS means each brand administrator can manage their content autonomously. Giving LeisureGrow the ability to project clearly identifiable individuality between the brands.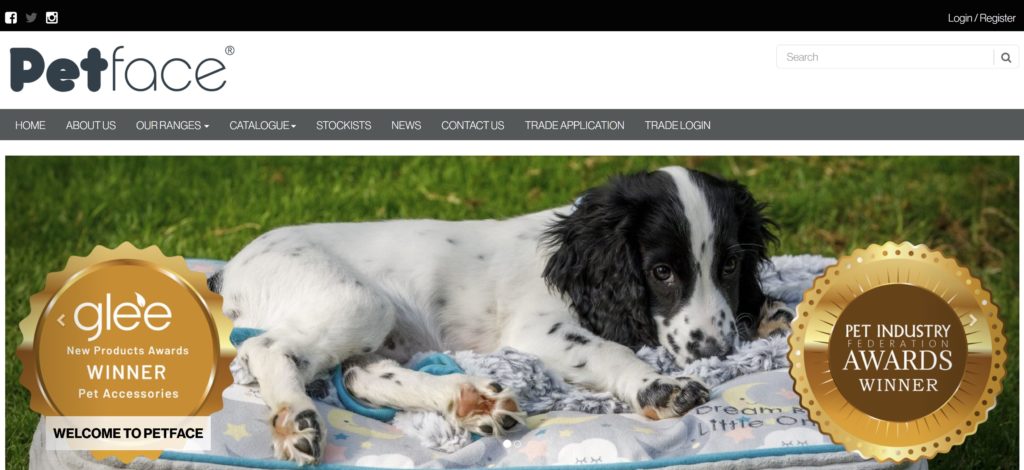 Although brand awareness was important, ease of use for LeisureGrow's customers was also vital. With all six websites feeding from the same data source, end users have access to LeisureGrow's entire cross-brand catalogue, regardless of the URL they're logged in to.
When LeisureGrow came to us with their ambitious digital outcome brief, they were already a customer. Having used our ecommerce platform, InterSell, to power their Petface trade website. And having used our order taking app, PixSell, for LeisureGrow as a whole.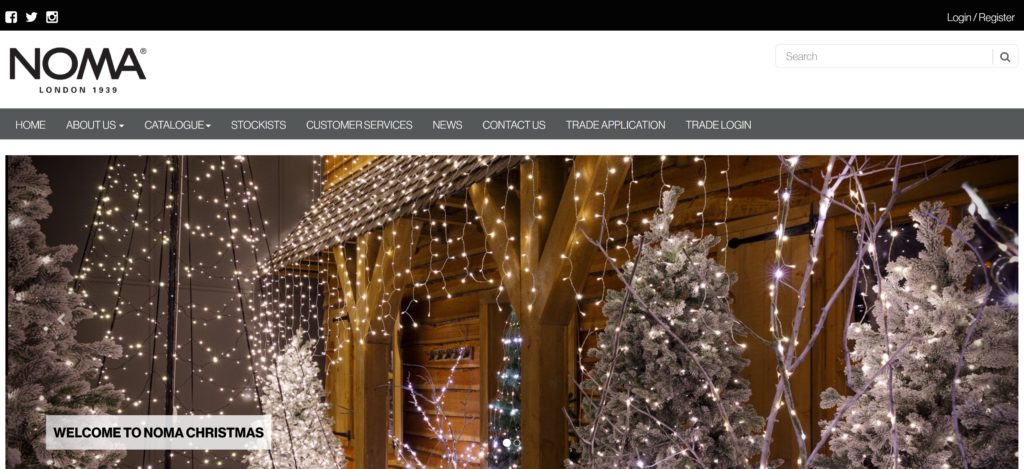 Despite business being good for LeisureGrow, it was understood internally there was a danger of losing market presence if they relied on their garden centre partnerships alone. They knew that to secure future success it was essential each brand became established within the consumer psyche.
Which is why each of LeisureGrow's websites can be navigated without a trade login. Retail consumers can browse the LeisureGrow product catalogue and find their nearest stockists on a map via a postcode search.
"Our InterSell ecommerce website has completely re-invented the business offering for LeisureGrow and is certainly a game-changer for its subsidiary brands of Petface, NOMA, NGL, LG Outdoor, Casa Mia, and Grillstream" Mark Milligan
Launched earlier this year, LeisureGrow are happy the super-site end result has achieved their original objective. After the initial brief, the Aspin projects team undertook extensive scoping interviews with LeisureGrow. All requirements were fully documented and agreed before development started.
This gave everyone involved a clear understanding of what was expected from the project. It also meant a change of personnel at LeisureGrow didn't impede progress. Head of Projects at Aspin, Julian Stone, says "Mark Milligan came in part way through. He really drove the project forward on the customer side."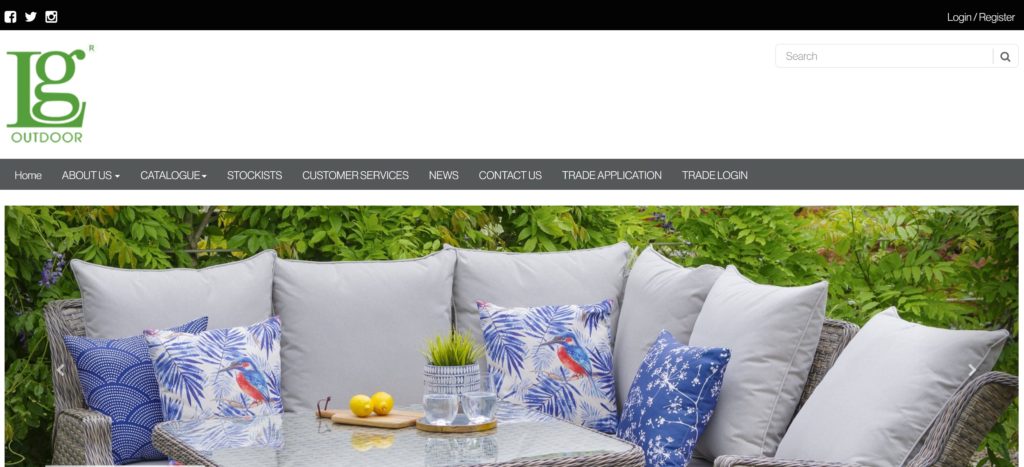 "We identified that LeisureGrow and its subsidiaries needed to be more flexible with the changing habits of our customers. This supersite trade portal is the evolution of our business to deliver a 24-hour ordering system, where customers can self-service their accounts with full visibility." Jody Grimmer, Managing Director, LeisureGrow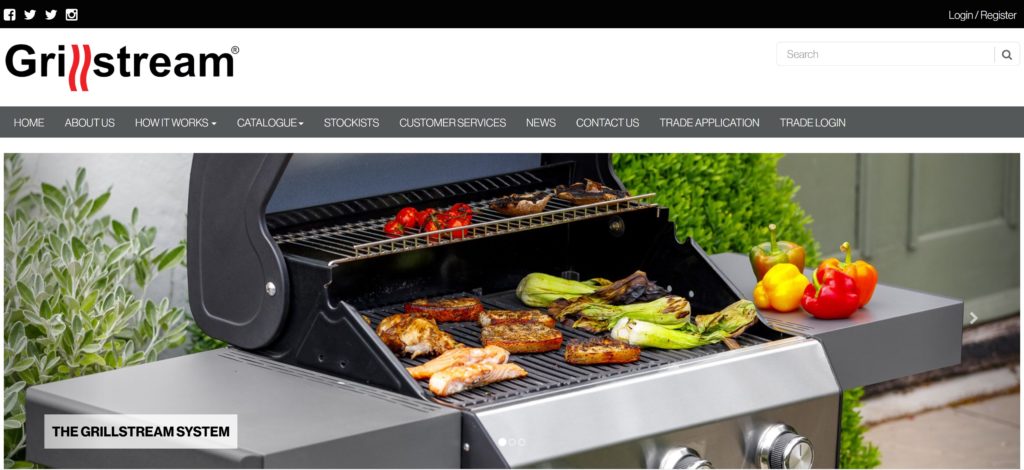 InterSell is our B2B ecommerce platform, hosting trade websites for wholesalers, manufacturers, distributors and brands. If you would like to know what InterSell could do for your business, give us a call on 01794 500 200, or drop us a line using [email protected].