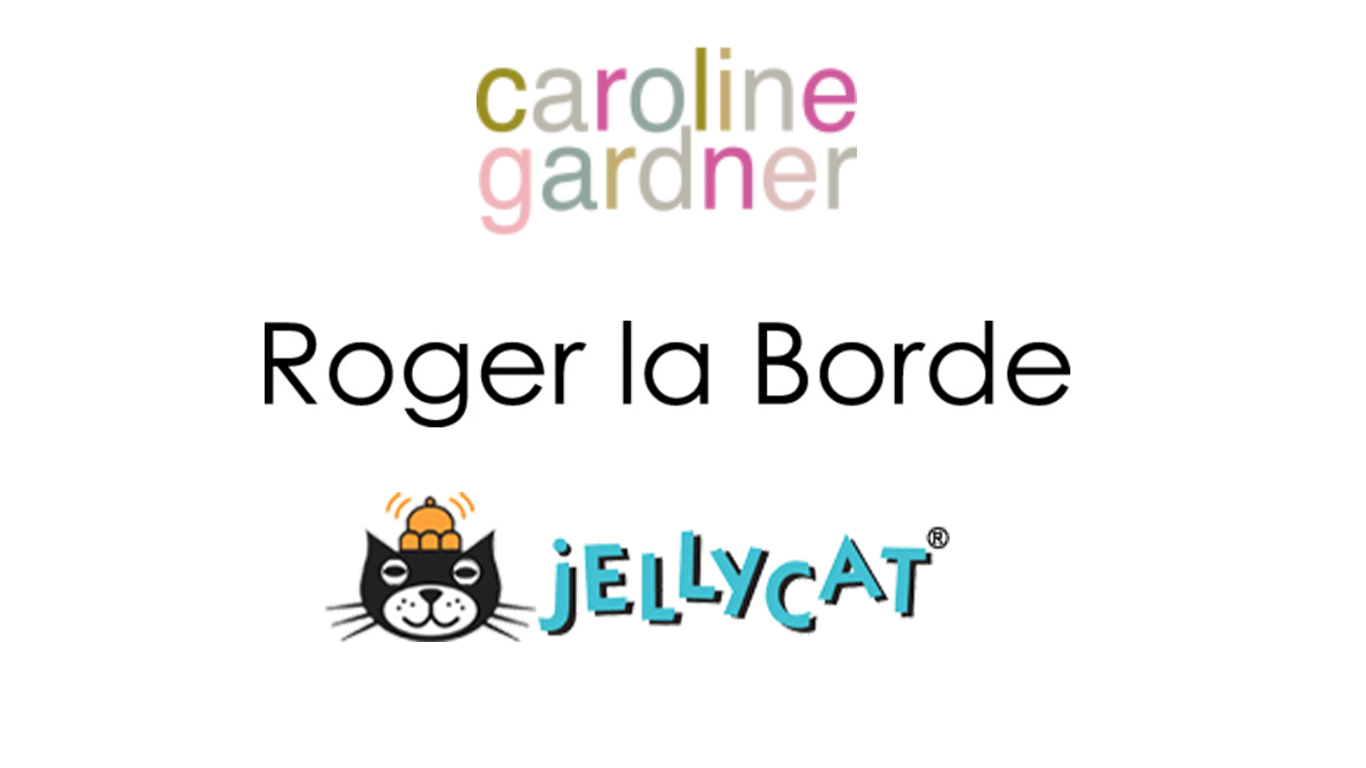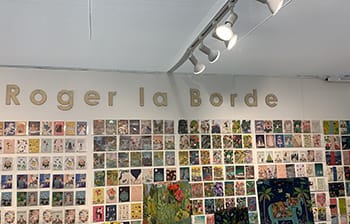 "PixSell puts these three brands at the forefront of Aimee's sales strategy."
Aimee is a self-employed Sales Agent for multiple principles, including Aspin customers Jellycat; Caroline Gardener and Roger La Borde. With PixSell Aimee can service these brands using just one device, easily switching from one PixSell catalogue to the other; often taking three orders from her customers in a single visit.
Aimee can take an order from a customer and automatically have that processed and sent to the relevant head office. Ordering is fast and efficient with customers receiving an instant order confirmation whilst Aimee is sat with them.
For the Aspin clients that Aimee represents, PixSell provides her with near real-time stock availability data. The historic problem of taking orders for out of stock products is no longer an issue when selling our clients' items. If a desired product is out of stock Aimee can immediately take the opportunity to suggest an alternative or place a back-order. Aimee misses these functions when working for brands not using PixSell.
"I now pick up at least an additional two orders a year from each customer."
Aimee enjoys the extensive benefits of PixSell reporting, which she finds more effective than other, similar ordering systems.
PixSell reporting allows Aimee to look at the top 50 products that customer's aren't ordering. She finds this the most interesting function and says it is key to optimising her up-sell opportunities.
Aimee can also use her PixSell insights to make suggestions based on customers' buying profiles.
This strategy increases Aimee's average order value and the introduction of new products gives her customers a competitive edge.
Aimee reports that the seamless PixSell ordering process has resulted in faster turnaround for order fulfilment. This means her clients are able to restock quicker and subsequently reorder sooner. The knock on effect has seen an increase of at least two orders per year with each of Aimee's customers.
The efficient and seamless PixSell experience is building trust with Aimee's customers. As a self-employed agent, Aimee trades on her reputation and integrity. With PixSell, Aimee can successfully manage customer expectation. Cancelled orders and returns are reduced and up-sell is maximised.
"Aspin is a benchmark in technical support when compared to others in the market."
Aimee likes to strike a balance between maximising sales, but also selling appropriately. PixSell has helped her understand customer ordering patterns and budgets so she's never pushing a product when it's unwarranted. Aimee is able to increase average order values and maintain customer retention by providing a unique, personal service and growing trust.