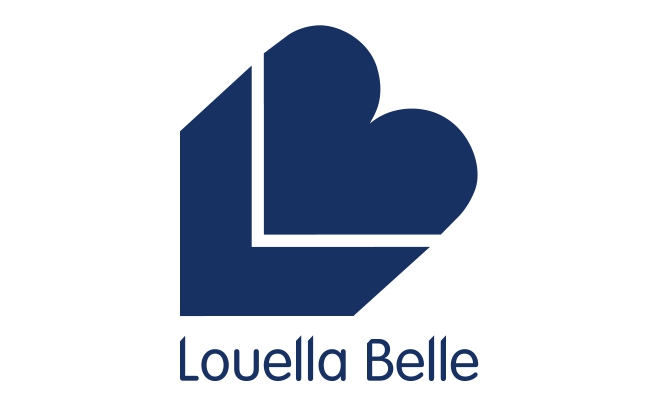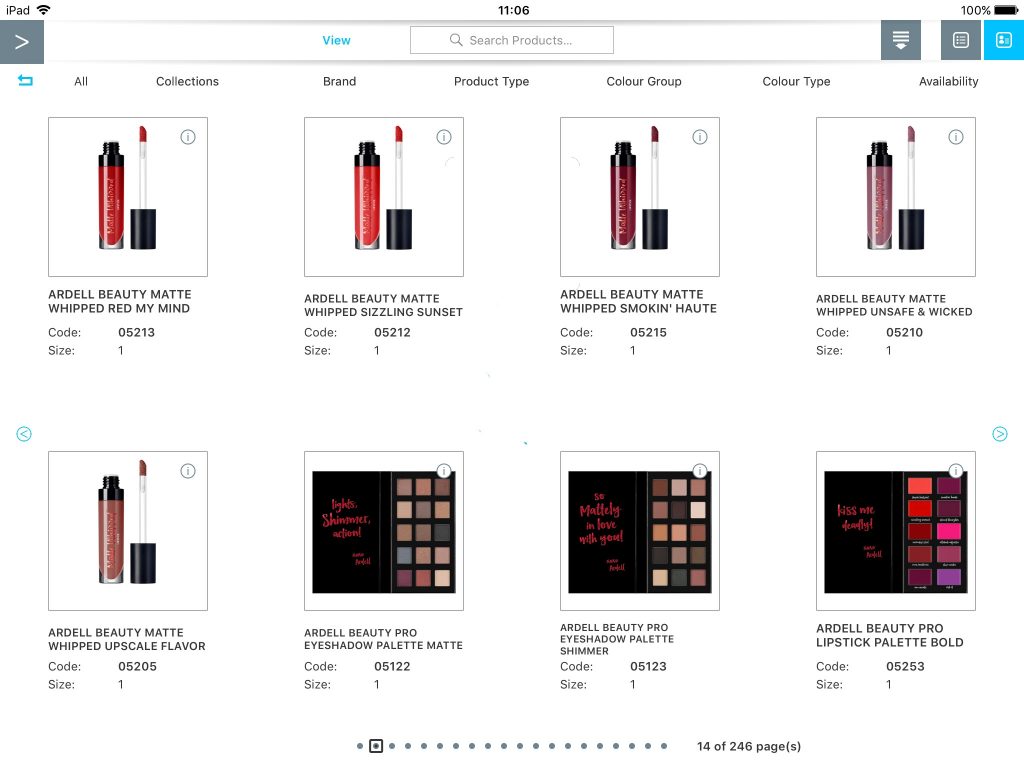 Louella Belle wave goodbye to staff overheads thanks to PixSell:
Businesses love a reduction in overheads and this is exactly what Louella Belle have seen since the advent of PixSell. Add this to reports that their rep car trackers are a thing of the past and we think it's safe to say that PixSell iPad ordering is very much a success for the nail brand distributors.
Orders in the field are imported automatically, massively reducing pressure on Customer Service at head office — saving staff expense in the process. Reps have access to PDFs, videos, images and guidance on effective selling, enabling them to easily close sales. As a result, Louella Belle's average order value has gone up.
PixSell has given Louella Belle a visual selling tool, which allows for more interaction during customer visits. At head office, management have a good insight into customer ordering patterns, with full account information available on the iPad. This allows them to analyse the performance of individual reps, and order values.
"Since going live with PixSell, our reps are much more efficient and provide a better service to our customers. They are able to manage individual accounts more effectively and can allocate their time to specific tasks. PixSell is intuitive and simple to use and brings our collections to life on a daily basis."
Challenges:
Louella Belle's field sales team were relying on large suitcases, containing samples and pricing lists during customer visits. Time was being lost with the rep presenting each product. Opportunities to push alternative stock was often overlooked.
For Louella Belle, resource at head office was stretched. Prior to PixSell, nearly all orders were processed over the phone. This generated a lot of admin for the in-house Customer Service team.
Management were looking for more assurance that the sales team were working efficiently. Often, they were unaware of what the reps were up to, with no method of recording their customer activity after each visit. Car trackers were in place to monitor a rep's movement.
Solution:
Product information and images are automatically imported to the iPad, eliminating the need to transport multiple samples. Automated pricing and promotions are visible on PixSell, making it easier for a rep to up-sell slow-moving items, and push certain collections.
Since implementing PixSell, calls to head office have significantly reduced, easing the pressure on the admin team. As a result, the business has one less member of staff to field sales enquiries.
With PixSell, management are assured they have full visibility into the performance of their sales team. Sales managers can monitor a reps schedule, location, and manage all customer accounts. The progress of each prospect account can also be monitored.
"As a business, Aspin is a pleasure to work with. Their help throughout implementation and beyond is great. PixSell looks good and is efficient. I would recommend it to any company who is looking to have a greater idea of rep movements day-to-day. The app has had a really positive impact on so many areas of our business."
Jamie Crook, Director, Louella Belle Ltd.