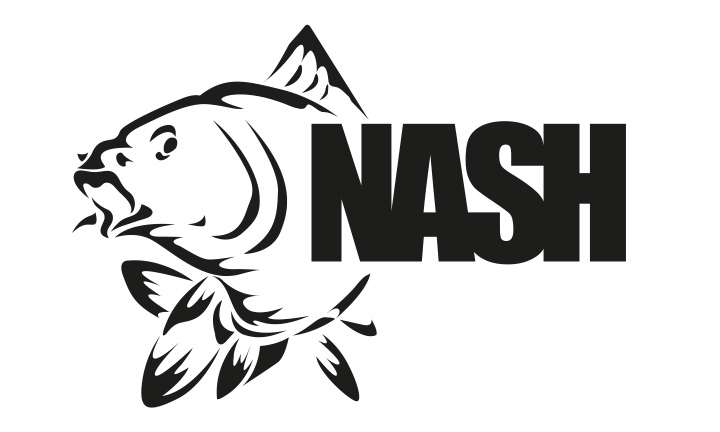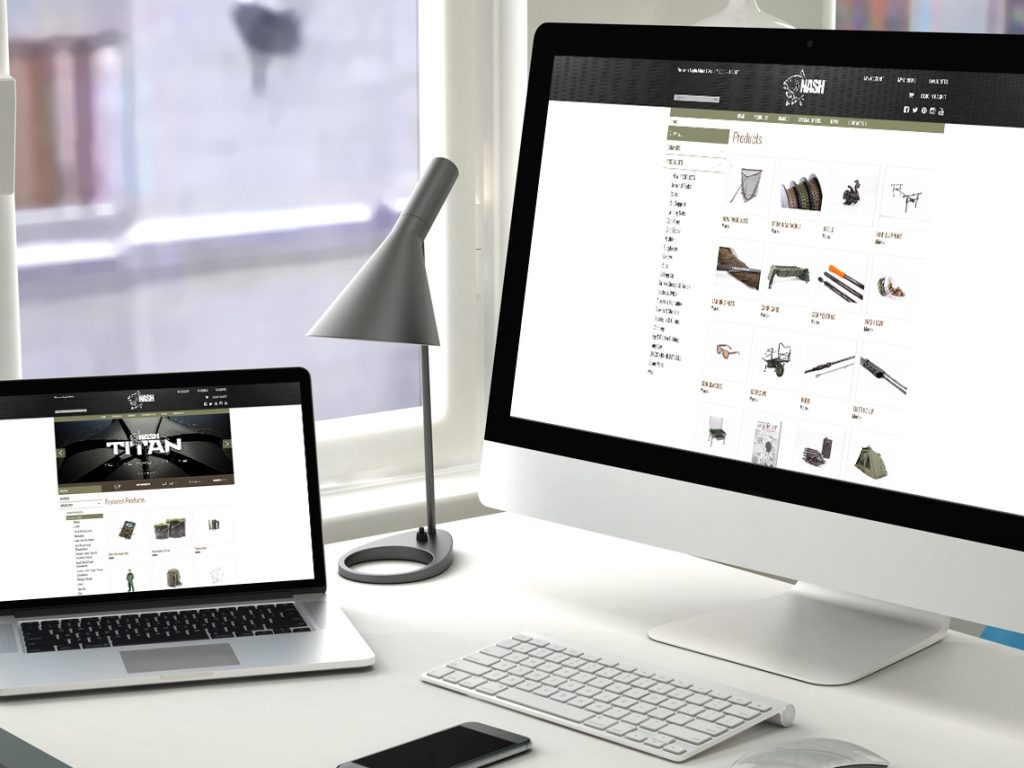 Nash Tackle add 24/7 selling to their repertoire with a B2B eCommerce trade website
When it comes to their position in the fishing industry, Nash Tackle are something of a force. After adopting PixSell iPad ordering as their weapon of choice for their sales reps on the road in 2013, the Essex based fishing tackle distributor has now introduced InterSell for their eCommerce trading as a way to further stand out from the crowd.
"Since the launch, we have already made additions to the website thanks to the flexibility of the site, which should keep us moving forward without leaving the website to stagnate"
Out of hours? No such thing!
Moving away from the manual methods when taking orders from trade customers has been a huge timesaver for Nash and allows them to process orders more frequently. "Our retail customers can now plaice (!!) their orders any time of the day, any day of the week." Operations Director, Lee Nash told us. "The majority of orders we used to receive would be via email which then needed to be transferred into our system. With InterSell, the orders come straight through and at the click of a button, they are transported to our warehouse scanners for picking."
Has it been a success?
Any company would welcome the opportunity to up-sell slow moving products and this enticing prospect is no exception to Nash. Prior to utilising B2B eCommerce, promotions and flash sales of products were usually marketed towards the end consumer – although this has now changed. "With InterSell, we can now focus on trade level promotions which will be directly seen by our customers", Lee says. "We are already reaping the benefits of shifting slow moving stock before our new product launches arrive."
"The ability for customers to check stock levels online has reduced our time on the phone by 75%"
For Nash Tackle, customer access to their updated stock levels has allowed them to invest more time and money in other parts of the business. The company has seen continued growth since investing in PixSell, and the installation of InterSell has further increased this. "We have become much more efficient at head office", Lee said. "The money saved on staff has been invested in technology that also creates more sales and enhances our customers' experience – I can confidently predict, we'll see a rise in out-of-hours orders."
The impact of InterSell on Nash Tackle alongside the strong working relationship with Aspin during the development stage has been a key factor in its success. "Honestly, it has been a pleasure to work with Aspin", Lee says. "Aspin seem different to many of the technology companies I have worked with in the past. The family feel that they have makes a change to the more corporate style of working."
"Every person I have dealt with at Aspin has been professional, friendly, and eager to satisfy any request"