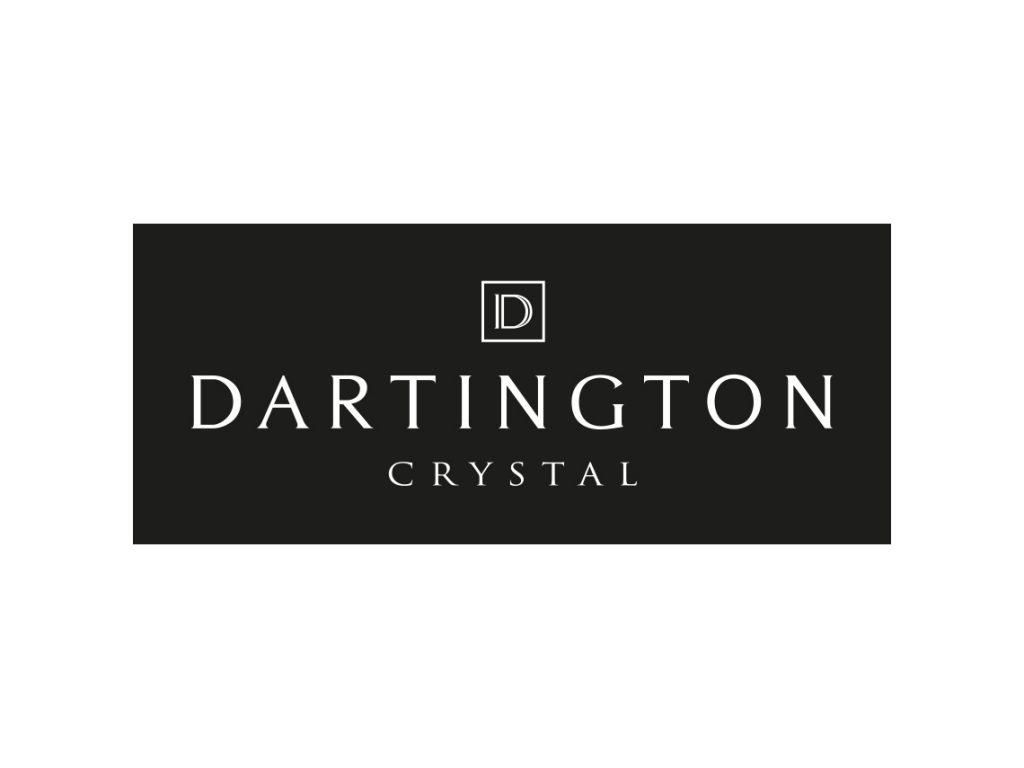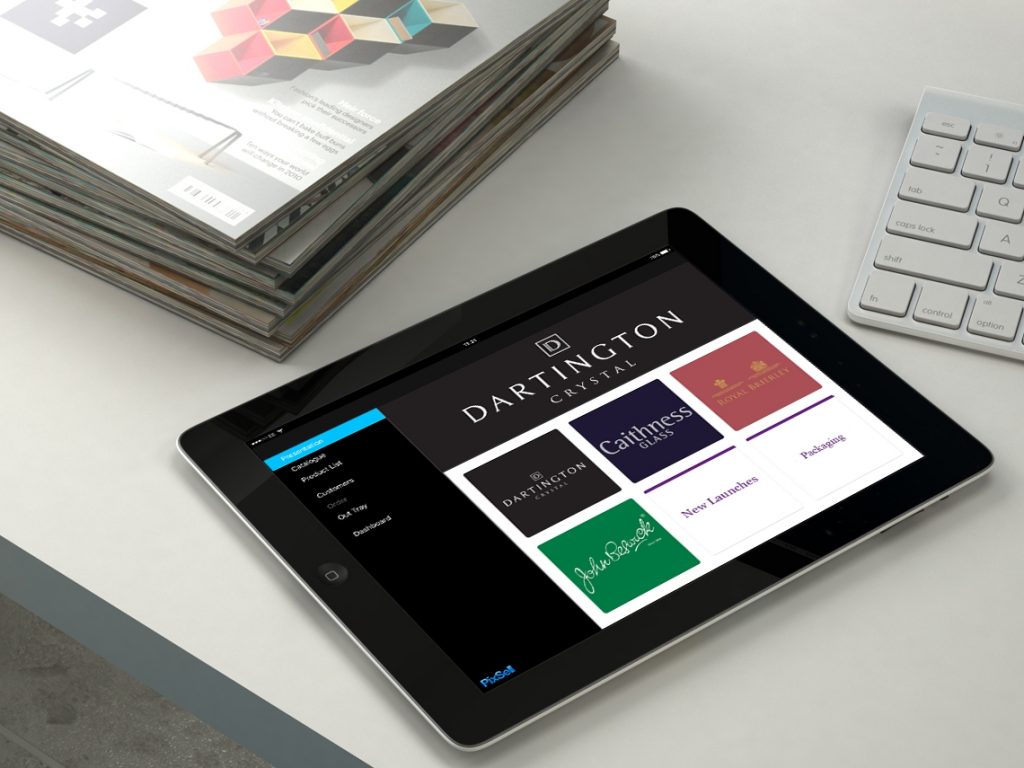 A glass more than half full for Dartington Crystal and their sales team thanks to PixSell iPad catalogue ordering:
Glassware and crystal manufacturers Dartington Crystal have been well equipped with PixSell iPad ordering for their sales reps for seven years. Creators of elegant crystal and glass designs produced in North Devon, Dartington have been well recognised in the industry for 50 years; and counting.
PixSell has proved to be a huge time saver for both the Dartington sales reps and the team back in the office. Before adopting iPad ordering, the reps took orders out in the field via pen and paper. To keep their buyers in the loop, the rep would have to copy out the order for their own records, and then their customer. "Customers now get an immediate order acknowledgement", UK Sales Manager Liz Leader told us. "Order value and stock availability is instantly visible and this makes daily reporting quick and easy. This has given the admin team a lot more time to focus on other more important customer service issues."
"The whole product file is visible and the team don't have to juggle multiple brochures and order forms."
How does PixSell work with SQL?
Smooth integration with Dartington's ERP system SQL Works has been an integral part of PixSell's success. To ensure that the sales team have the latest stock information at their fingertips, orders are transferred then imported into SQL twice a day. "Updating our system regularly enables the sales team to have visibility of all the up-to-date, useful information regarding their customers", Liz said. "This is essential when visiting customers as it allows them to schedule meetings based on the current information they have including ordering and payment profile, as well as details of the available stock."
Success is crystal clear
PixSell is able to present glassware perfectly. "PixSell has made Dartington as a company look more modern and professional", Liz said. "It is great to have multiple image options available and we are able to zoom in on a product and take a close up view of any intricate designs." Dartington are renowned for producing high quality, glassware crafted using traditional Swedish glass blowing techniques. They required a system which their reps could use out in the field which would reinforce their brand message.
For Dartington, being able to closely monitor the sales team's activity has meant that the business can focus more on selling their high end items, and new ranges. With the help of PixSell's rep activity reports module, this has had a positive impact on both field sales, and at trade shows. "The reporting module is a very useful management tool and it allows us to oversee sales team activity and analyse the success of new product launches", Liz said. "At trade exhibitions we now can monitor the success during the show. This is vital as we can make quick decisions on offers and promotions."
"PixSell is an excellent system. It has helped the sales team work much more efficiently."
When assessing the impact of PixSell on their sales team, Dartington are full of praise. "PixSell is an excellent system", Liz said. "Based on core functionality, implementation, training and the quality and speed of support, we would highly recommend Aspin and PixSell."
"We have visibility of existing accounts and can make decisions on competition and prospect enquiries."