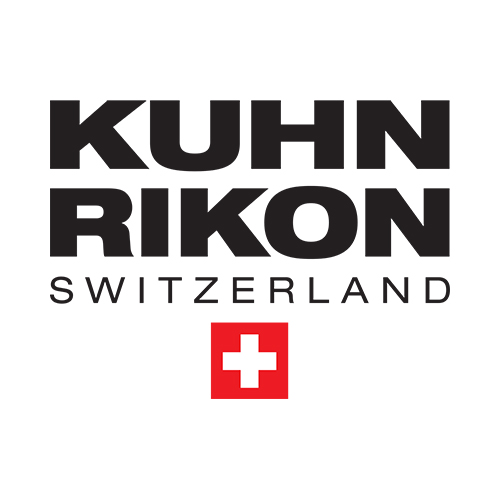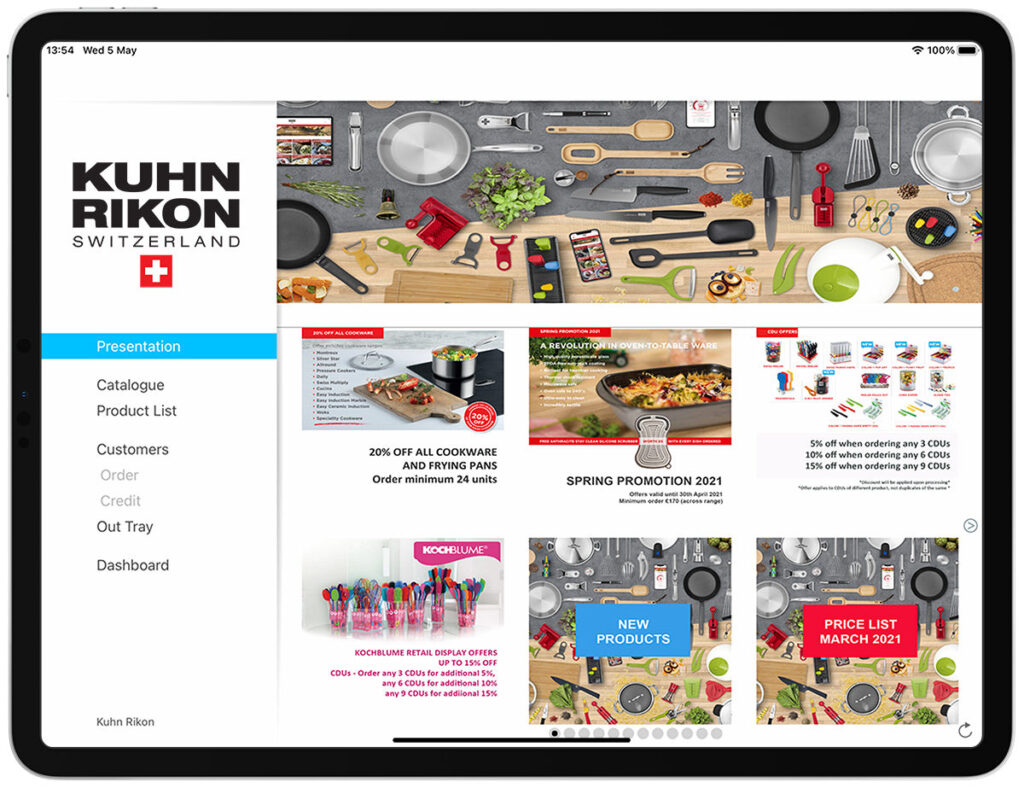 Kuhn Rikon is a swiss cookware manufacturer, particularly well known for their Duromatic pressure cookers. After adopting our B2B sales app, PixSell, in 2015, they've now chosen to implement InterSell, our B2B online sales platform, to host their trade website. We recently spoke with Director, Vicky Margetts, to understand what it was about Aspin that first attracted Kuhn Rikon to our eCommerce software and how our products are performing for them 6 years down the line.
We were thrilled to find out that our honest, open and genuine approach is what Vicky believes makes Aspin stand out from the crowd.
"Because we trust you, it makes more sense to go with a known quantity"
Why did you choose PixSell in 2015, and now InterSell?
Vicky told us that the team at Kuhn Rikon had looked at a number of B2B sales apps. But what stood out about Aspin was "the people, your sales pitch and quotes…it feels very realistic". At Aspin we always strive to be very clear on what we can achieve for businesses and realistic in our forecasts on costs and timings.
Vicky also said "I felt there was a really good appreciation of what we do. We feel with Aspin things are very personalised, very genuine and honest all the way through". This was especially nice to hear from Vicky because we take a lot of pride in making sure we understand our customers, their specific fields and the challenges they face. We know the better we understand our customers, the better we can support them.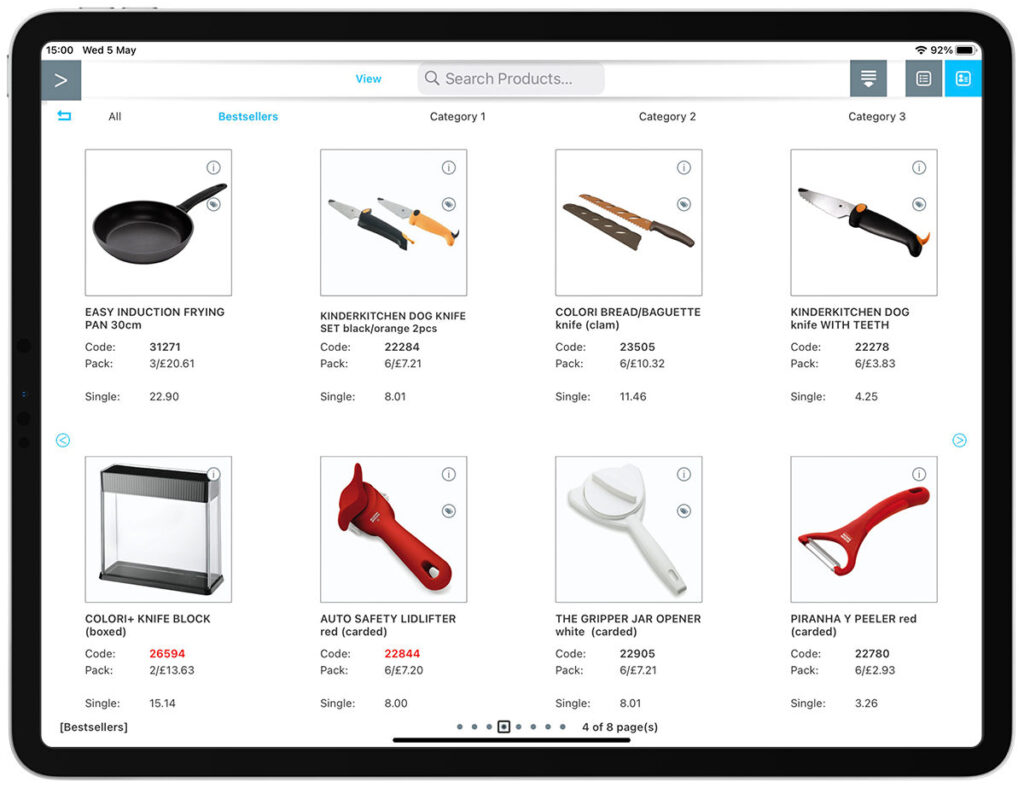 "With Aspin, I do feel like it's genuine and honest, (what's presented to us) and that makes a big difference."
Do you feel supported by Aspin?
Vicky really appreciates how approachable and personable the team on our Service Desk are. She said the technical support she receives from us is "really responsive, very personal…we get a response quickly on everything and it gets sorted out". Vicky was keen to point out the difference between Aspin Service Desk and the support she receives from other tech companies. "Sometimes with other IT support, if it's a small problem it's given low priority then gets forgotten…I feel with Aspin everything is dealt with on a similar level".
As with lots of our customers, Vicky is a big fan of Alistair, our Senior Service Desk Analyst, who she says is "just really helpful". Vicky knows the whole Service Desk team will work to ensure any problems are quickly resolved, calling affected sales agents directly when necessary. Vicky also feels supported because our staff "completely understand the Aspin products, they understand Kuhn Rikon as a company and what our data means."