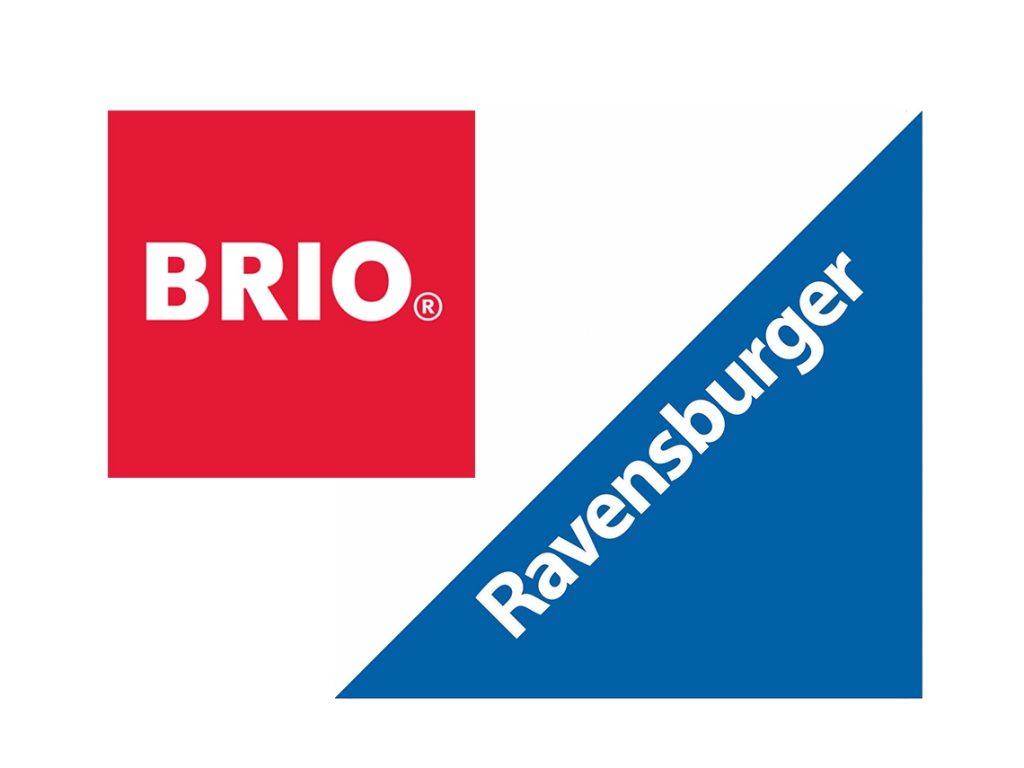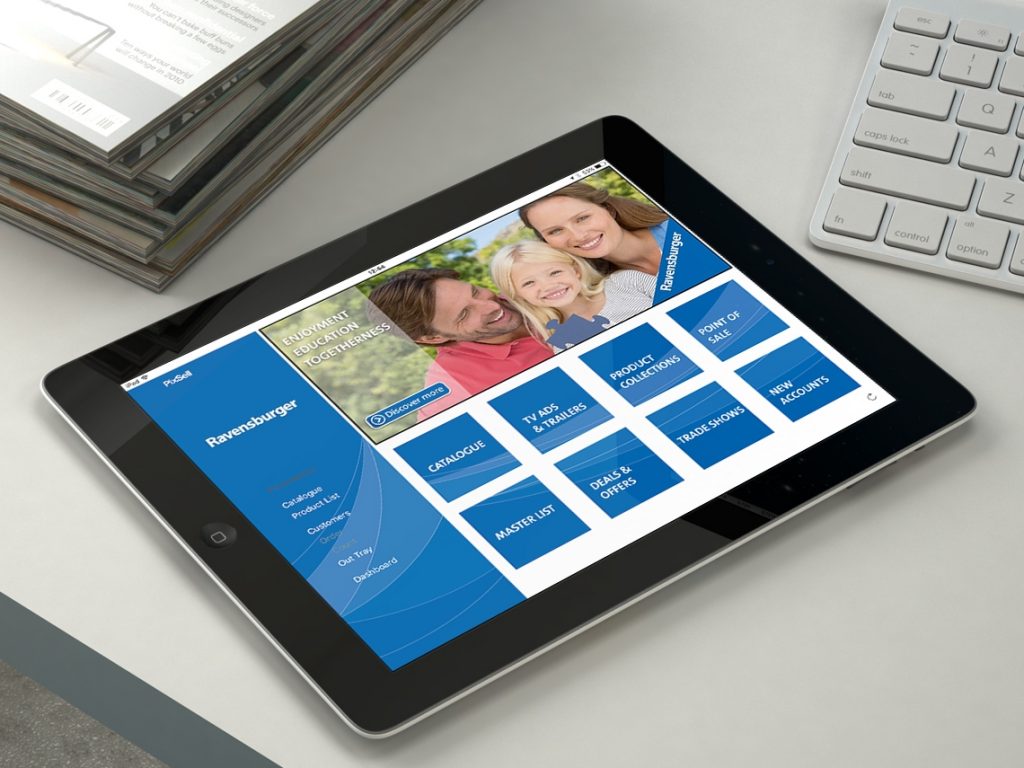 Puzzle and game manufacturer Ravensburger add a piece of PixSell iPad ordering to their sales team jigsaw
Recognised worldwide as a market leader for manufacturing games and puzzles, German based Ravensburger are celebrated across the globe for their high quality production, making them a mainstay in most family households. The Ravensburger Group, now incorporating wooden toy makers BRIO, required a system which not only would equip their sales team with the tools to take large orders, but also help them stand out from the crowd. That system was PixSell.
"PixSell has streamlined our whole process."
Before adopting PixSell in 2015, Ravensburger reps would primarily take orders via paper forms and spreadsheets on a laptop. Orders would then have to be manually inputted by the admin team at head office, causing delays. "PixSell has streamlined the whole process and we have seen improvements in all areas", Operations Manager at Ravensburger Colin Reeves told us. "Productivity gains were apparent almost immediately, not just in administration but also service levels with improved stock visibility and faster processing times."
"Promoting a strong consistent brand message and having immediate access to media, product visuals and company profile information has played a big part in ensuring the continued strong growth of the Ravensburger and BRIO brands."
The Ravensburger way..
Ravensburger attribute three core business philosophies which their sales team reinforce when selling; Enjoyment, Education and Togetherness. Since adopting iPad ordering, Ravensburger have been able to incorporate these philosophies into PixSell by utilising its presentation tools. "The presentation elements have enabled the sales force to share much more detailed information on product ranges, media campaigns and future developments", Colin said. "These have all enhanced the customer experience and been met with a very positive response."
At a trade show with Ravensburger
In addition to sales out in the field, trade shows are a vital part of Ravensburger's business, presenting the opportunity to showcase new products. Through PixSell, the Ravensburger sales reps are fully armed with all the information they need to take orders. "The ability to cross reference previous orders, review sales data and obtain real time stock information has been a big advantage", Colin said. "The system for working with new and prospective customers is also more efficient and enables the trading relationships to commence with fewer delays and get off to the best possible start."
Benefits both out in the field and at exhibitions
In addition to sales out in the field, trade shows are a vital part of Ravensburger's business, presenting the opportunity to showcase new products. Through PixSell, the Ravensburger sales reps are fully armed with all the information they need to take orders. "The ability to cross reference previous orders, review sales data and obtain real time stock information has been a big advantage", Colin said. "The system for working with new and prospective customers is also more efficient and enables the trading relationships to commence with fewer delays and get off to the best possible start."
"Sales, project management and support from Aspin have, and continue to play a major part"
Regular communication with the Ravensburger head offices in Germany has ensured that the implementation and management of PixSell has been a success. "I would have no hesitation in recommending Aspin to other companies", Colin said. "All elements of the business have been very professional throughout the implementation process and beyond."
"We are very pleased that Aspin seem happy to take on board suggestions for additional functionality in PixSell and we look forward to reaping the rewards of its continued evolution."