How to increase B2B sales using an iPad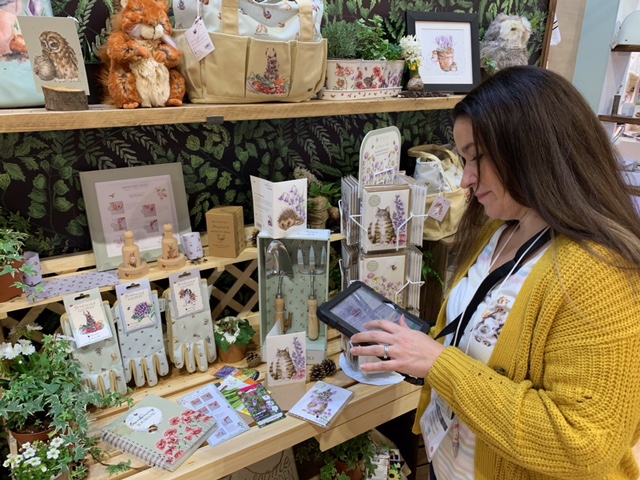 Tablets are the sales tool of choice for today's reps and agents. But how can you use a tablet or iPad to increase your B2B sales?

With the right B2B sales app on your iPad, it's possible to create real visual impact. You can showcase your whole product catalogue, or a specially curated mini-collection, as well as generating personalised content specific to the season, occasion or audience. With an iPad your catalogue is easily mobile, meaning everything you need is immediately to hand, whether you're exhibiting, working from home or out on the road.
Many B2B sales apps will work offline, meaning you don't have to stop when you're without WiFi. They also provide up to date information, including stock levels and pricing. Throw in some data filtering capabilities, along with some analytics, and you'll find an iPad is all you need.
How your iPad can increase your B2B sales
In the field
When you're out on the road, it helps to have all the information you could possibly need at your finger-tips, such as up-to-date stock levels and full customer history.
And not having to lug around heavy paper catalogues, or constantly call head office with queries, will save you time and ensure you look like the professional you are.
"Some retailers don't want you in their shop for long. PixSell is so quick and easy to use, you can be in and out of calls in no time, still with a good sized order" Ty UK Limited
Advanced filtering abilities within a B2B sales app will make your sales appointments focussed, quick and to the point. We all know that too much choice can be a bad thing. So, instead of offering your customers an overwhelming list of hundreds of products, use filters to only show them your 'Top 10' or 'New' products. You could even pre-build bespoke lists such as 'Discuss next visit', or 'Best for spring'.
For you own benefit, filtering a large customer list can help your day run smoother and your workload more manageable. Perhaps you only want to see customers who haven't bought in the last 6 months, or those whose YTD spend is over £X, or their invoices are overdue.
Maps can also be a feature, pinpointing accounts near to your current location, or planning your route based on your booked appointments.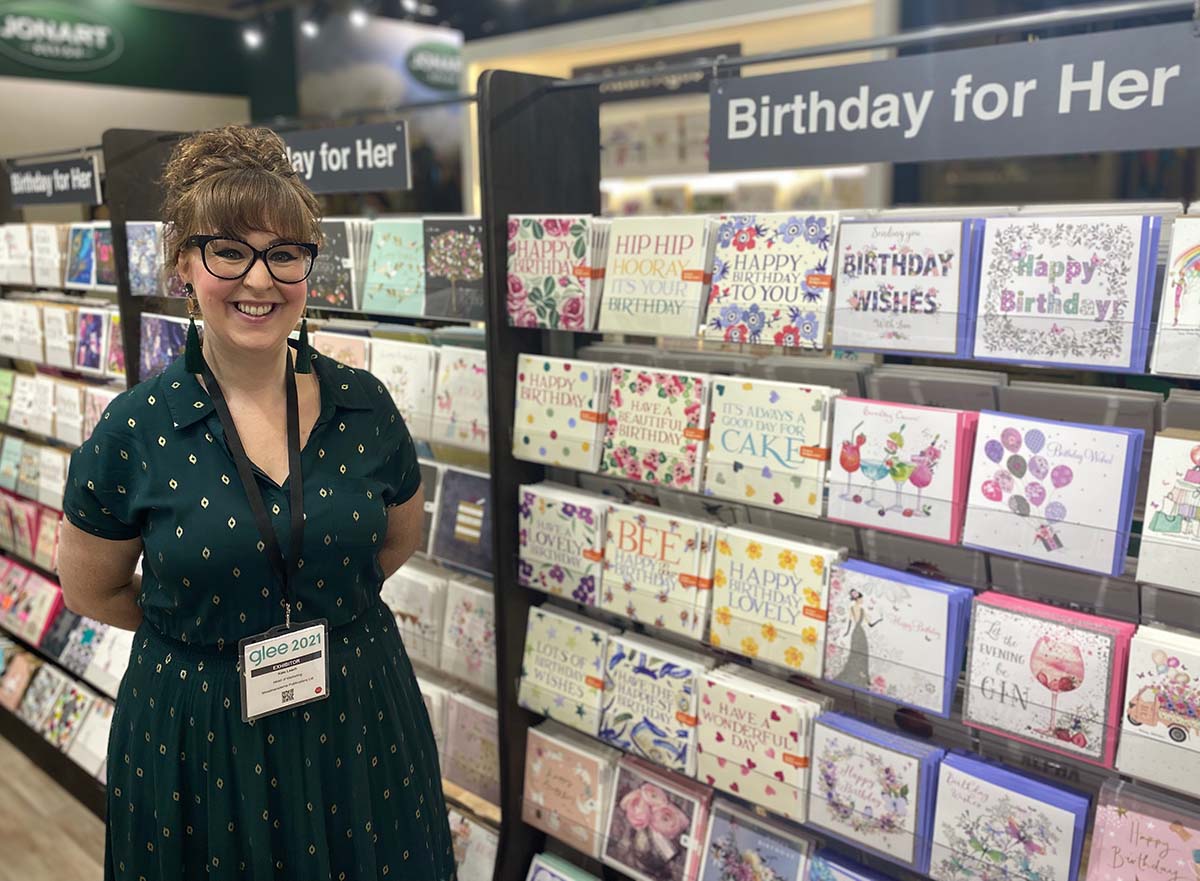 With your own branding, your sales app will reflect your unique brand identity. Solidifying customer familiarity, trust and loyalty.
Play video demos and lifestyle ads, or eye-catching catalogue presentations, to really get your message across and ensure you're selling the finer points of your products.
Increasing the visual impact of your digital catalogue enhances your customer experience and shows your brand to be modern, professional and on top of your game – a reliable and safe pair of hands.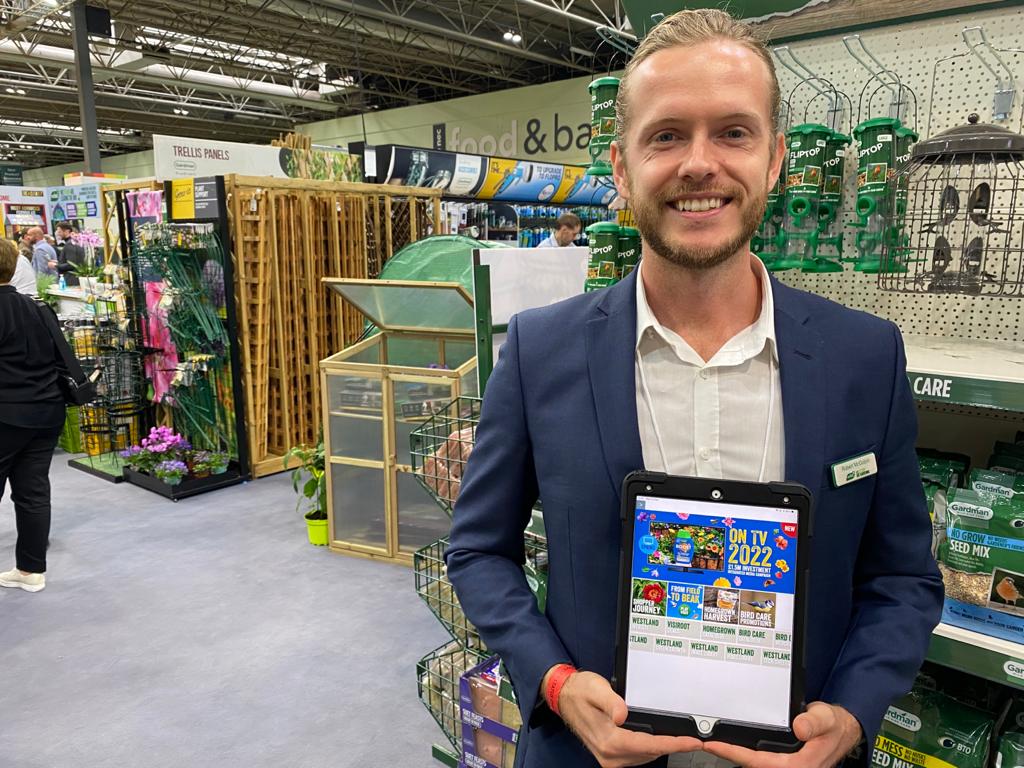 Events
Events are really where your iPad will come into its own. Whether you're at a tradeshow, or speaking at a networking event, with the right app you'll be able to present your pre-recorded demos. You'll also appreciate being able to quickly pull together product walk-throughs or show off mini-collections specific to your audience.
You app will work offline as well, which you'll find an essential function when exhibiting in large conference centres with patchy WiFi connections.
Good presentations will help you attract more business at events, but selling is the ultimate goal. With a good B2B sales app for your iPad, you can quickly set up temporary accounts for new customers, put together their order and immediately send them a PDF confirmation. Necessary credit checks and further account details can be finalised back at the office.
Some sales apps will even have special 'exhibiting' functions, giving you broader parameters to work with. This will make your order taking process slicker and more customer focused.