Wrendale Designs' rave review for PixSell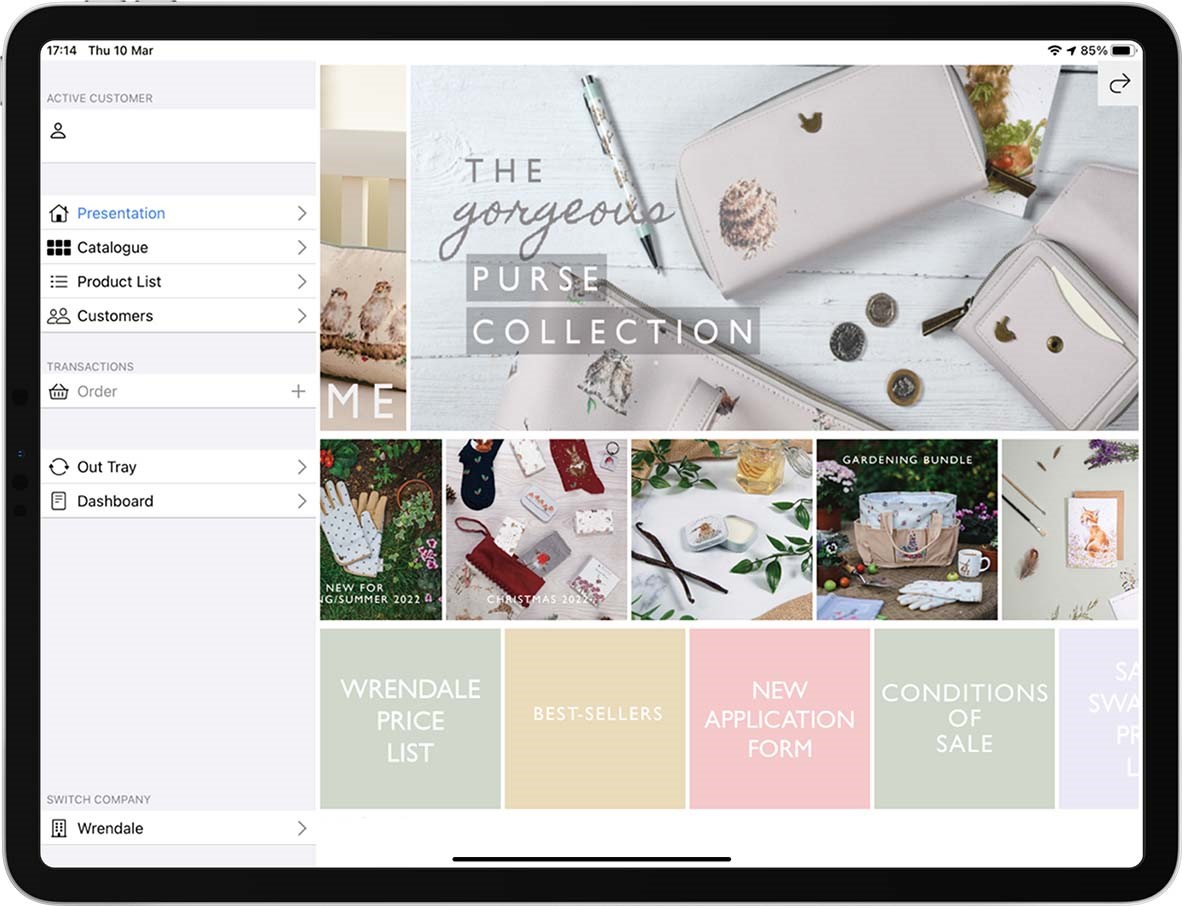 Area Sales Manager for Wrendale Designs, Bella Ghale, left us the most amazing review for our B2B digital catalogue and sales app, PixSell. Wrendale Designs are an award winning publisher of giftware and stationery. Exporting all over the world, they are renowned for their high-quality, design-led products.
 

A few years ago, a partnership between Wrendale and long-time Aspin customer, Portmeirion, lead Wrendale to adopting PixSell as their catalogue and sales app. Used by their in-house sales reps and independent agents, PixSell helps Wrendale to sell online and offline; out in the field, in the office and at tradeshows.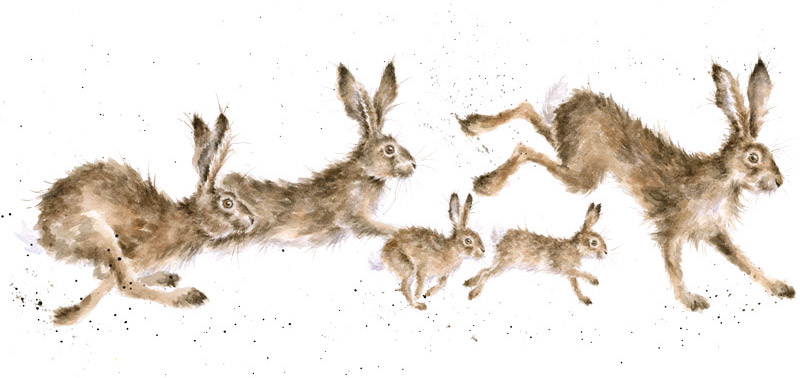 Bella has worked in sales for over a decade and was familiar with PixSell before joining the Wrendale team. At this year's Spring Fair, Bella kindly let us ask her a few questions on video. When asked what PixSell features she appreciates the most, Bella was quick to pinpoint the 'running total' function, describing it as "imperative" for some of her customers. Bella also identified 'barcode scanning' for quick and easy order building.  

"PixSell has become a way of life for us as a team of reps and agents on the road – quite, honestly I'm not sure how we lived and worked before we had it at our finger tips.  I have been a sales rep and agent for thirteen years now, and this is the best selling tool I have ever had the pleasure of working with. It is so much more than just a way to order products.

It's informative; it gives reps and agents the ability to offer a service to their clients above and beyond expectation. It creates a high level of professionalism and most importantly, PixSell meets customer needs in many ways. This ranges from sending retail customer CSV files of their order, to the rep presenting a specific report to their customer, such as 'previously ordered items'."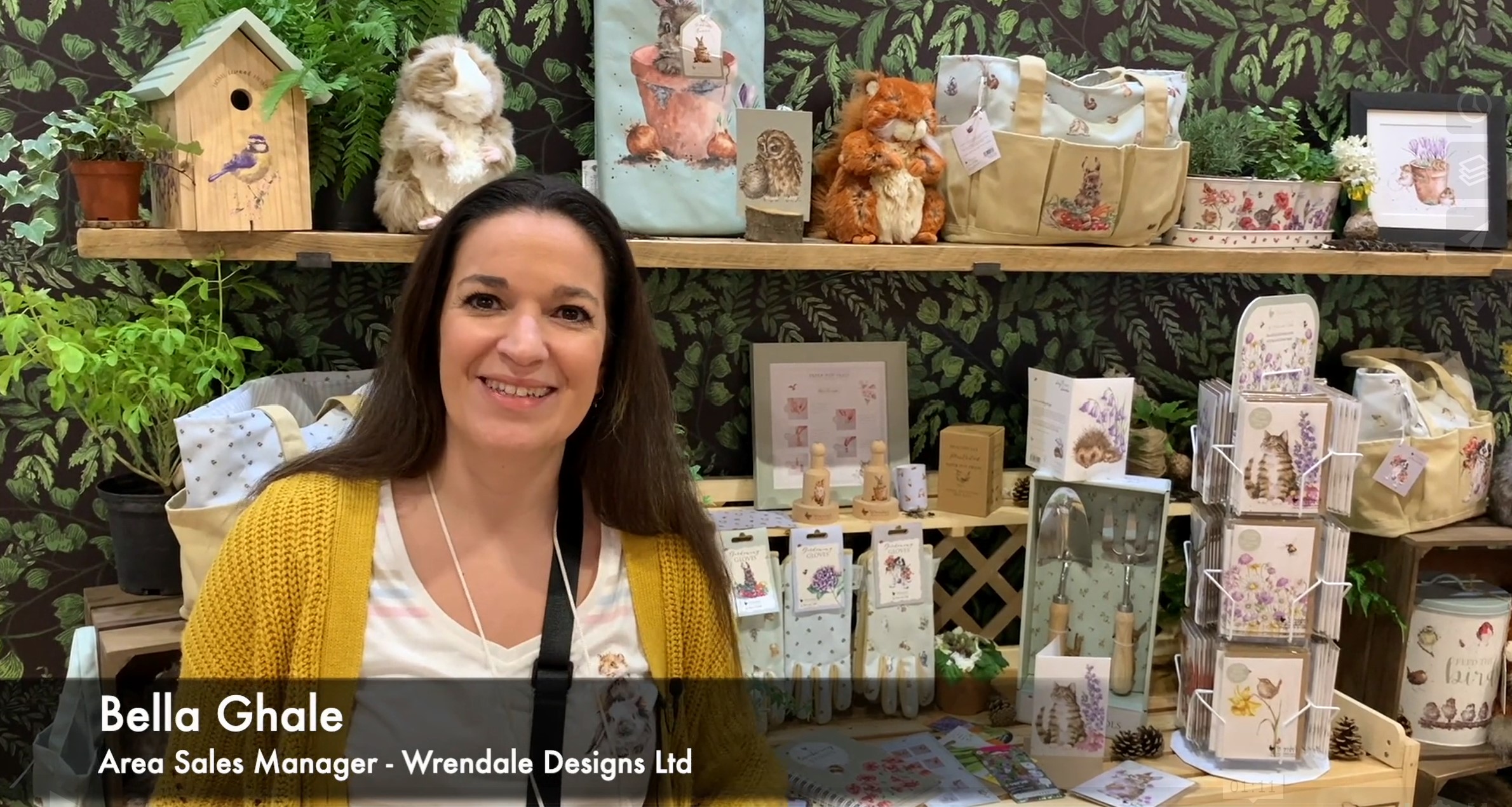 "PixSell is not just a tool for the sales team, it assists both reps and agents and their customers. The app is extremely adaptable; dependant on your business and what you prioritise in terms of serving your customers – you can take what you need from it. The support we receive from Aspin is a huge USP too; the after-sales and ongoing relationship gives us reassurance that this product is the best on the market. We could not do without it!

Thank you Aspin." 
If you think your B2B business could also benefit from a 'best in the market' catalogue and sales app, drop us a line using [email protected]k or call us on 01794 500 200.