B2B trade shows – do you know your ROI?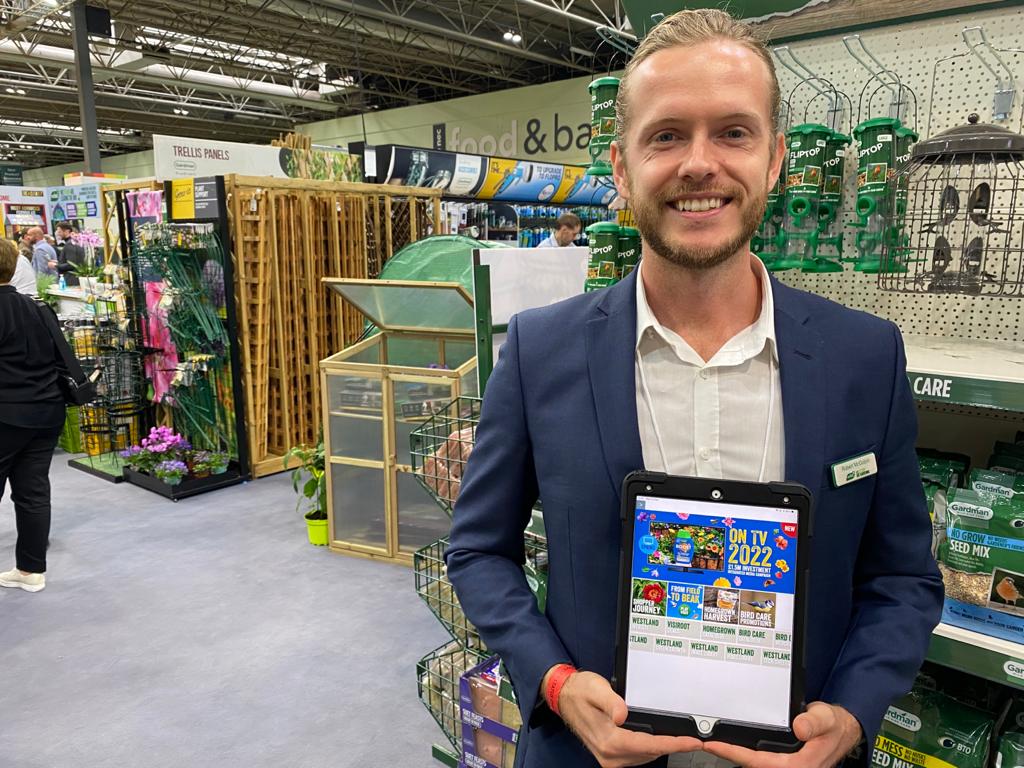 Trade shows and exhibitions provide an essential chance for wholesalers and distributors to forge tighter working relationships with retail buyers.
Showcasing products 'in the flesh' will always trump selling virtually – especially when your customers are set up for a day of buying. But exhibiting is expensive. So you'll want to make sure you're getting the return on investment you need.
Here we'll look at how to measure the success of our trade show exhibitions.
Check your trade show ROI
According to Display Wizard, a staggering 50% of trade show exhibitors don't measure their ROI. Trade shows are expensive; exhibiting with a small, low-key, stand will cost you approximately £15k in total. If you're not measuring your return on investment, how will you know if that's money well spent?
If done properly, exhibiting at B2B trade shows is treated like any other marketing exercise. Objectives are clearly identified, the execution is planned and the outcomes are tracked and measured; meaning your ROI is a known fact.
Goals like 'brand awareness' and 'relationship management' are unquantifiable. If you can't track and measure your results, it's impossible to know your ROI. This is a scenario likely to have most management accountants crying over their spreadsheets.
Although there's little doubt the immeasurable has worth, relying on unquantifiable objectives could leave you flagging behind your competitors, who may well be in the 50% who are measuring their trade show ROI.
So, how can you ensure your trade show exhibits are worth the money?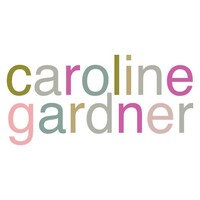 "PixSell has proved invaluable – particularly at trade shows as we can send orders through to the office daily. This is a real time saver." 
Know your trade show budget
If you're not careful, trade shows can quickly become a bottomless money-eating pit. Do your research and make sure you know how much you're going to spend. It's worth noting the exhibition price list is just the beginning of your exhibition budget. For example, when you decide on the 'not too big, not too small' £8k stand space, your total budget needs to be around £20k. 
40% Stand Space

 

20% Travel, accommodation and food

 

10% Show Services (

w

i

f

i

, electricity, rigging, carpet hire)

 

10% Design and production of promotional display items

10% Insurance

, packing and shipping,

 

giveaways

,

 client entertainment

 

10% Fat – just in case everything costs a bit more than you think

 
The old adage of 'fail to prepare, prepare to fail' should be borne in mind at all times. Before you even think about exhibiting you should be clear on:
Why are

we

doing this?

What is

our

end goal?

How much is that goal worth?

How are

we

going to achieve this?
Traditionally, the real value of trade shows and fairs has been lead generation. Leads which will fill your sales pipeline for months to come and grow your customer base. But, in 2021, more and more B2B sales are being placed online. Savvy retail buyers are attending trade shows and expecting to complete their own objectives there and then. Your potential new customers don't want to leave the exhibition waiting for a follow-up call.
Fulfilling this demand is possible so long as your business has a near real-time, catalogue presentation and order taking app that will work offline when the trade show wifi fails you. With existing customer details, order history and buying pattern reports at your fingertips, valuable orders can be processed and confirmed via PDF in just minutes. New customer accounts and first orders can be set up with the same ease.
Once you're clear on your costs and goals, you can then direct your team with measurable objectives. With clear direction, your team are more likely to succeed.
Measure
your trade show success
If when exhibiting you were able to instantaneously process orders and open new customer accounts, you'll return to the office and immediately know whether or not the exhibition was a success.
However, if you left the trade show with a stack of manually completed orders and new leads, it could be months before you can measure results and calculate your ROI. You'll have a % of orders which don't complete; manual data will get lost; customers will change their minds; stock will become unavailable.
In the meantime, you might have more trade shows planned. Without the ability to immediately analyse and evaluate your exhibiting, you'll be repeating the same strategy without knowing its worth.
When choosing to exhibit at trade shows it's imperative you carefully take stock of what was achieved. Match your results against your objectives, measure your ROI, learn from your successes and failures and plan how to improve your strategy for the next event
50% of trade show exhibitors don't measure their ROI. Be in the right 50%.
Aspin's ecosystem of B2B sales solutions helps wholesalers, distributors and manufacturers increase sales revenue and supports their ambitious growth plans.
If you're exhibiting this year and would like to know how we can increase your return on investment, drop us a line at [email protected], or give us a call on 01794 500 200.